PVE
Operation area
– Operation areas must be entered through dungeon entry device such as <MissionMinders – Edger EX> and <Inner Portal Generator>.
– There are single / party / random matching play for the operation area.

Find Party / Random Match
-You can search for a party by pressing the shortcut key [F6] within the dungeon entrance.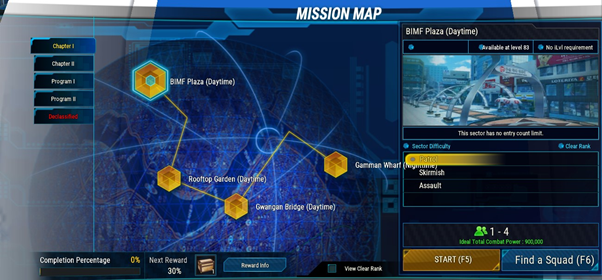 -You can recruit/invite party members after creating a party by pressing the shortcut key [F3]
within the base area.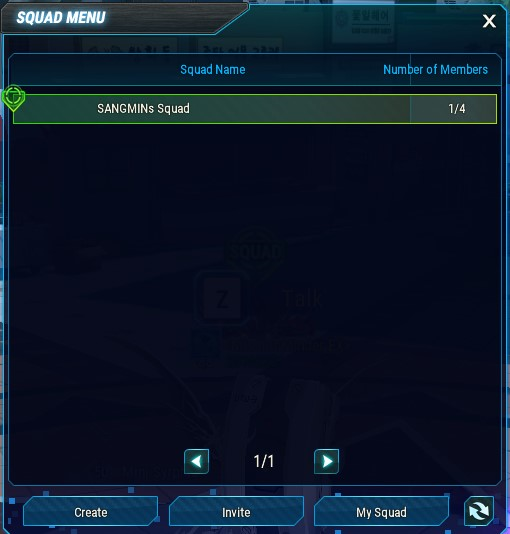 -Random matching will be progressed for 30 seconds, and you can select Accept / Decline after matching is complete.
-If you refuse to match 3 times in a row, a penalty accumulates and you cannot use random matching for a certain period of time.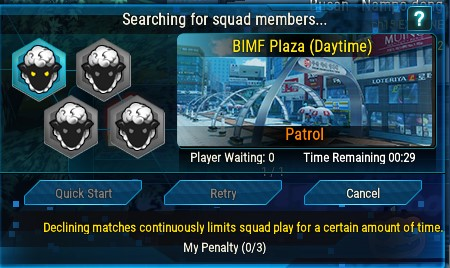 Special Dungeon
-You can enter the special dungeon through the shortcut ['] or the

top of the character information.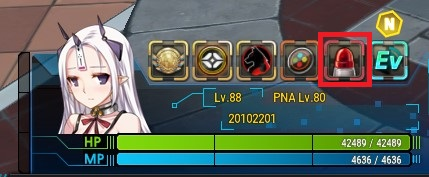 – For the Dimensional Doppelgangers. [Mon~Sunday], you can enter the dungeon on even hours every day
-The number of entries per day is limited to one per account.
– The number of daily entry to the special operation area (Mop-Up Operation, Skyscraper Battle, Andras Operation, Hall of Dragon, Endless Elevator) is 4 times, and
You can clear it automatically by using the 'Special Operation Area Clearance Ticket' item.